上海丹弗斯阀门有限公司产品集中于暖通空调系统领域,一直秉承"科技创新、开拓进取"的企业宗旨,通过不断优化、研发产品,为客户提供舒适安全的全方位解决方案。公司主要生产温度控制器、电动二通阀、电动三通阀、电磁阀、平衡阀、调节阀、蝶阀、闸阀、止回阀、过滤器等产品。
本企业拥有一支年轻、创新的技术团队,科技人员汲取国内外同类产品的先进技术,设计生产出精致耐用的暖通空调领域产品,得到广大用户肯定。丹弗斯人坚信,用户需要的不仅仅是产品,更需要的是完善的解决方案,期待您选择丹弗斯。
Shanghai Danfusi Valve Co., LTD.,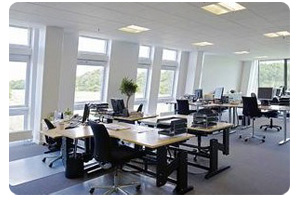 products focused on the field of HVAC systems, has been adhering to the "scientific and technological innovation, forge ahead" business purposes, through continuous optimization,research and development products,to provide customers with safe and comfortable omni-directional solutions. The company mainly produces temperature controller, electric two-way valve, electric three-way valve, solenoid valve, balance valve, regulating valve, butterfly valve, gate valve, check valve, filters, and other products.
The company has a young, creative and technical team, scientific and technical personnel learn from the advanced technology of domestic and foreign similar products, designed to produce exquisite and durable field of hvac products, praise the broad masses of users. Danforth believed that, the user need not only products, more need is the perfect solution, look forward to your choice of Danfuss.